Search found 19 matches
by Skottyboy

Mon Dec 25, 2017 10:22 pm
Forum: Project News
Topic: Merry Christmas!
Replies: 6
Views: 7999
Soon™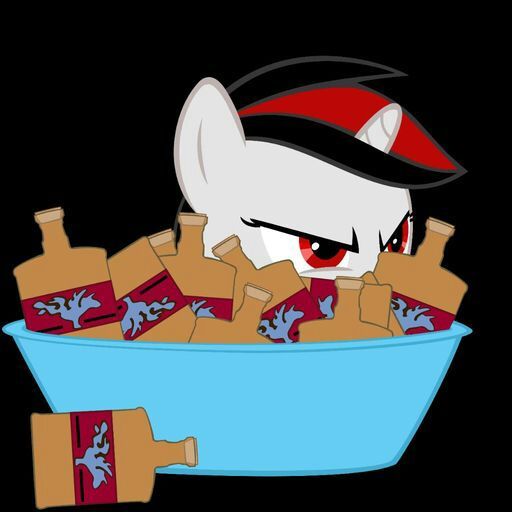 by Skottyboy

Sun May 14, 2017 9:43 pm
Forum: Project News
Replies: 86
Views: 60677
The other ones are for reading. THIS one is for show! Gonna need to make that cookie recipe on the dust cover at some point. https://scontent-ord1-1.xx.fbcdn.net/v/t1.0-9/18485441_10202729186267608_3560646543719321639_n.jpg?oh=a737580db48a6a4836edfe6684333d4d&oe=59BD66C5 Now I just need to hope and ...
by Skottyboy

Wed Apr 01, 2015 2:53 pm
Forum: Project News
Topic: Pink Eyes - Moving Along
Replies: 17
Views: 19560
zemming wrote: Would you even believe me if I announced anything today?
Fair point.