After putting it off far too long, the forum has now been updated to the latest version. The old forum was actually too old to update easily, and relied on a mod that I only recently found for the newer version.

Please let me know if you find anything not working properly.

Oh, and one more thing, forum registration is open again

Search found 17 matches
by Skottyboy

Mon Dec 25, 2017 10:22 pm
Forum: Project News
Topic: Merry Christmas!
Replies: 6
Views: 603
Soon™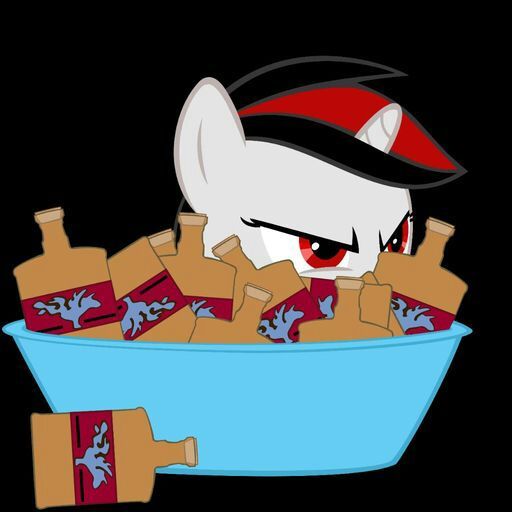 by Skottyboy

Sun May 14, 2017 9:43 pm
Forum: Project News
Replies: 86
Views: 11646
The other ones are for reading. THIS one is for show! Gonna need to make that cookie recipe on the dust cover at some point. https://scontent-ord1-1.xx.fbcdn.net/v/t1.0-9/18485441_10202729186267608_3560646543719321639_n.jpg?oh=a737580db48a6a4836edfe6684333d4d&oe=59BD66C5 Now I just need to hope ...
by Skottyboy

Wed Apr 01, 2015 2:53 pm
Forum: Project News
Topic: Pink Eyes - Moving Along
Replies: 17
Views: 8448
zemming wrote:Would you even believe me if I announced anything today?
Fair point.
by Skottyboy

Wed Mar 04, 2015 4:12 pm
Forum: Project News
Replies: 22
Views: 10153
Paid! Now we play the waiting game... :ajbemused: :ajbemused: :ajbemused: Ok the waiting game sucks. Who wants to play hungry hungry hippos? :rainbowkiss: https://buckeyeinteractive.com/wp-content/uploads/2014/01/simpsons-waiting-game.jpg Anyway, what ended up being the grand total of sold copies? :...
---